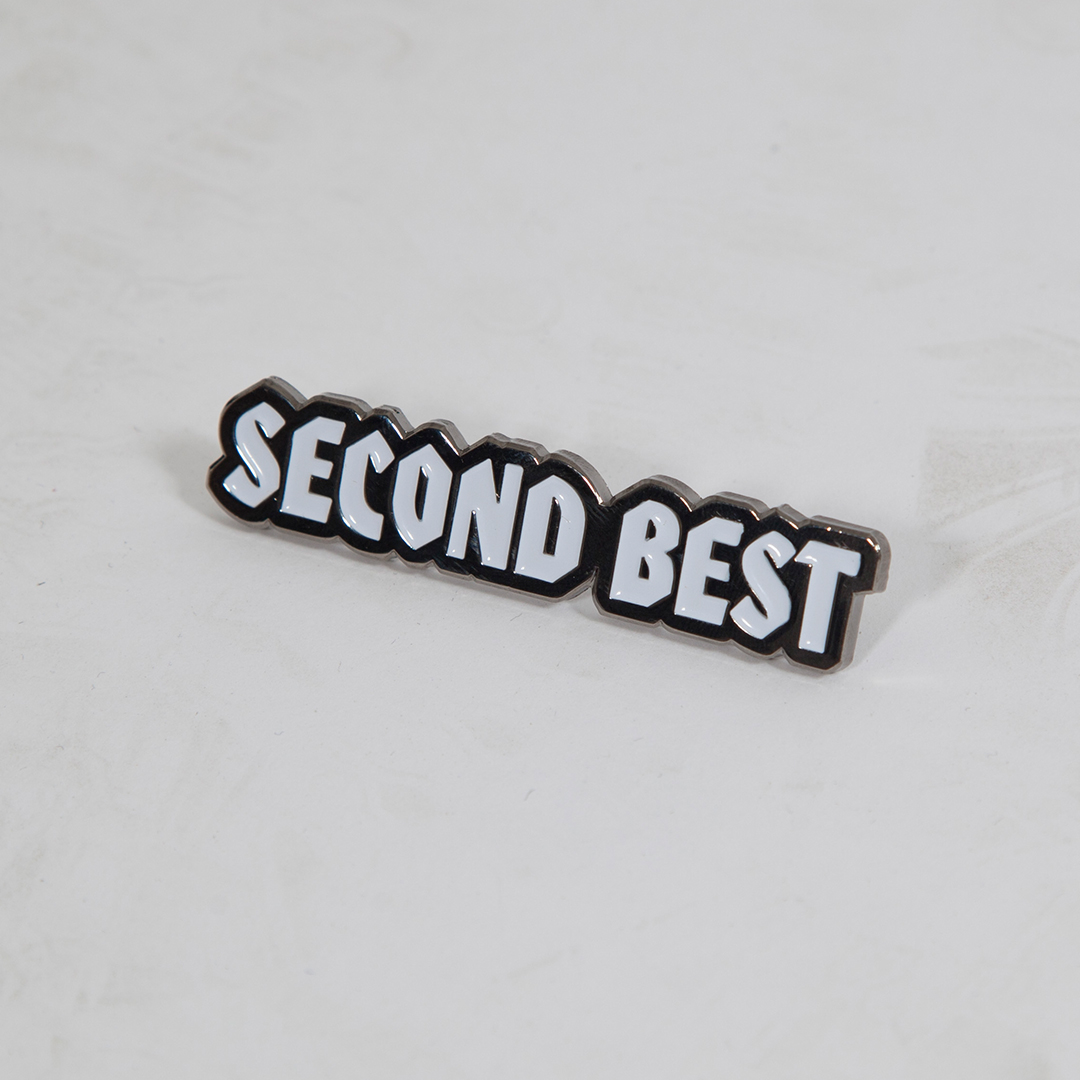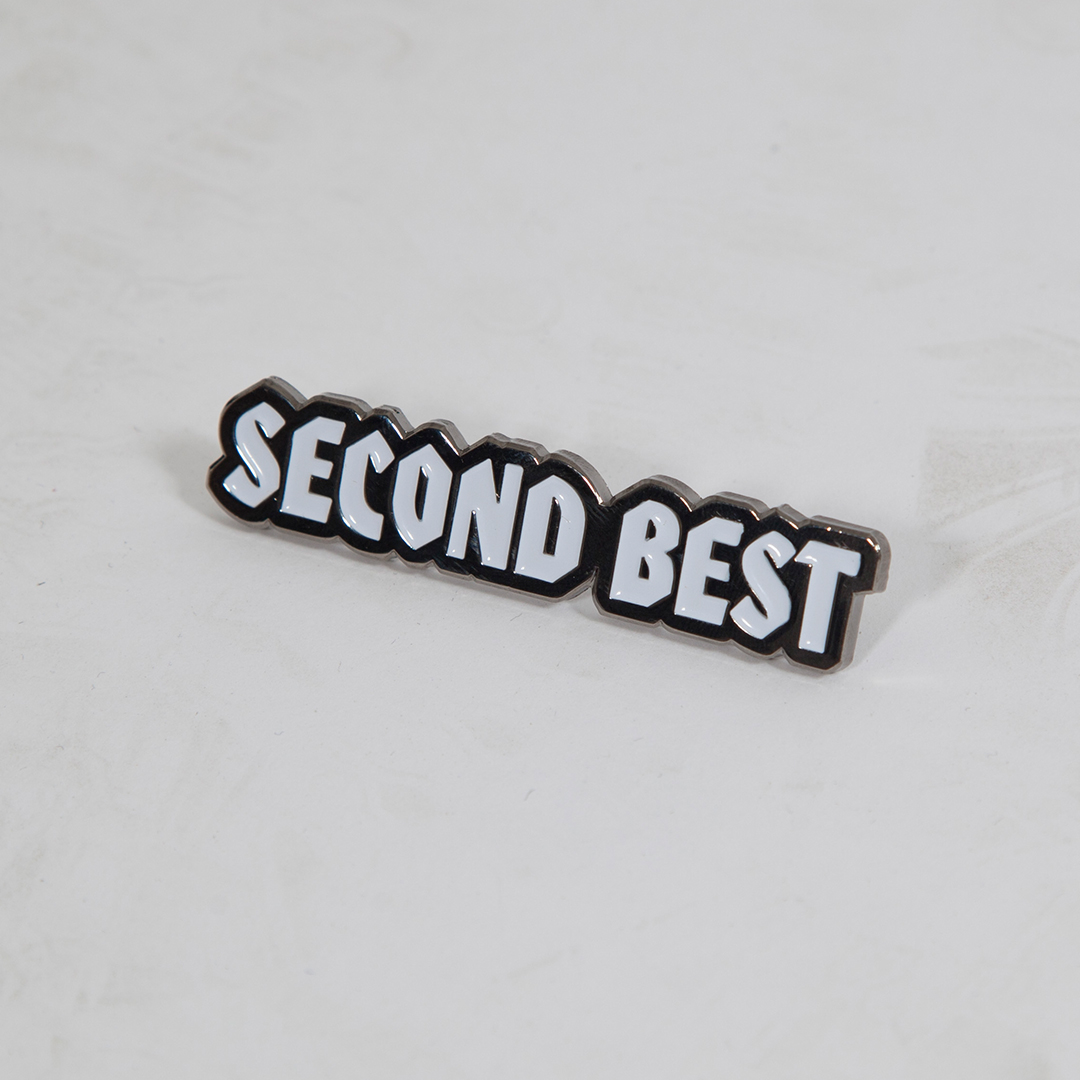 SECOND BEST BRANDING
I was asked to brand London based menswear label Second Best. It was founded by Samuel Monaghan in 2016. Second Best aesthetic is routed in DIY punk culture combined with a utilitarian approach which the identity needed to reflect.
I created a bespoke logotype that would be used across all packaging, lookbooks, clothing labels and tags.
Photography : Anna Victoria Best